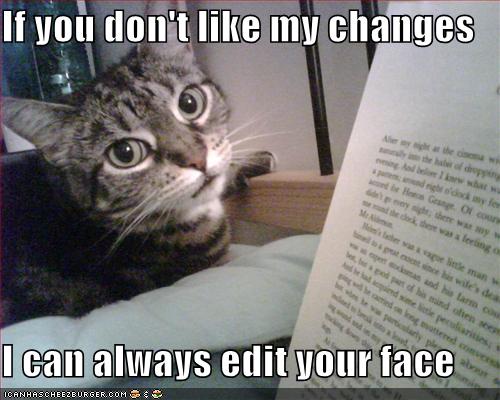 If you clicked on this thinking it would be a phenomenal post on how to plot like a pro, well... allow me to extend my deepest apologies. I wish I had all the plotting answers. Would sure as heck make things a lot easier, wouldn't it? Having your entire book outlined, synopsized (I know, that's not a word, but you grasp my meaning), and broken into plot & character arcs, where all you have to do is write it? The very thought makes me sigh longingly for that beautiful place in Dreamland where everything is perfect and I am the most amazing writer on the planet.
But I'm not.
Still.
Nothing wrong with attempting a hand at solid organization, the kind which produces professional work that makes sense and deserves publication.
Right?
For you plotters, you've probably long since wondered why we pantsers dare to write by the seat of chinny-chin-chins. Well, guess what? We are just as curious about you. Difference? We wanna know how you do it. How do you make yourself sit down and outline a book? Where do you begin? With an outline? Scene ideas? Character charts?
So in a scary attempt to plot like a person who means business about this writing... err... business, I have begun writing down the basics of a new story synopsis-style. Funny thing is I'm surprising myself, because it's still by the seat of my pants sorta-kinda. But this is the first time in a LONG time I've thought of a story from beginning to end, and it moved like a movie reel in my head. Six hour drive from Biloxi to Shreveport apparently works miracles. Who knew?
Oh, and I've also made a brief character chart.
So... character chart? Check. Working synopsis? Check. Pictures close enough to the people I imagine as hero & heroine? Check. Soundtrack in Progress? Uh huh. Check. What's next? I haven't the slightest clue.
Betcha I've asked this in a post or two a while back--I'm too lazy to actually thumb through 'em--but how do you plotters do it? Do you have an exact method before you actually, you know, write the meat of a story? If you outline... what compiles your main I, II, III and so forth? Beginning, Middle, End? Please share with us!
Peace, Love, and Junior Mints,